Amazon Smile: Amazon donates 0.5% of the price of your eligible AmazonSmile purchases to Glendale Prep. Go to AmazonSmile for information and to sign up.
Escrip: Earn money for the school whenever you shop online, buy groceries, or dine out. Go to www.escrip.com to sign up.
Box Tops for Education: Did you know that GP collects box tops? It is a great source of income for the school and your support is greatly appreciated. If you have collected box tops, please drop them off at the front office in an envelope or zip lock bag.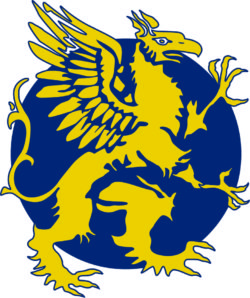 Booster Store: Show your Glendale Prep spirit. Go Griffins! Shop here.
Lunches: Please take a look at the updated Lunch Program page. Thank you to our Lunch committee for all of their hard work!
Restaurant Night: Watch the PSO Email Blast for upcoming Restaurant Nights!
Used Uniforms: See the PSO Email Blast for upcoming sales. Please contact uniformexchange@glendalepreppo.org for questions.